Signature Auto Detailing Maintenance Program
Keeping all the cars clean in Gilbert!
The maintenance program is recommended after receiving a paint correction or ceramic coating to ensure your paint stays scratch free and your coating lasts its full lifetime. You are guaranteed a proper scatchfree hand wash every time.
Your car will stay consistently clean and on the schedule, so no need to call and make an appointment. We make it very easy and convenient for you!
Customers love the maintenance program because it saves them time and money, plus they also have a clean ride 🙂
(Price will vary depending on vehicle size)
How do I join the maintenance program?
All you need to do is schedule a full detail, ceramic coating, or paint correction. After you receive your initial service you are ready for the maintenance program!

We offer weekly, bi-weekly, and monthly plans to choose from. You can opt for interior and exterior or just exterior.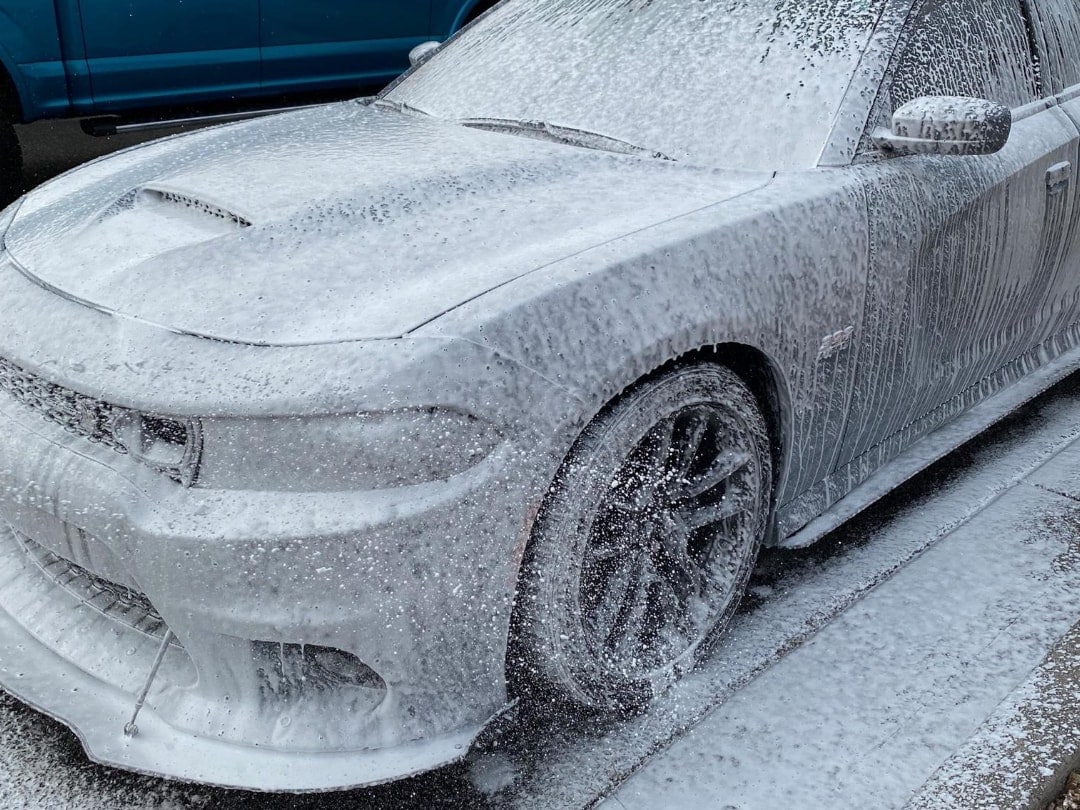 Maintenance program FAQs 
Can I join the maintenance program with our getting a full detail? At this time we are only offering the maintenance program after receiving a full detail. 
Can this service still be done at my location? Yes absolutely! These are the current cities we service:Mesa, Gilbert, Chandler, Scottsdale, Gold Canyon, Apache Junction, San Tan Valley, Queen Creek, Paradise Valley, Tempe
How long does this service take? This service is designed to be much quicker than a full detail and usually takes us about 1-2 hours to complete.