Stress Free Car Detailing in Gilbert AZ
Over 100 5-star reviews from our happy customers. From deep interior details to paint correction and ceramic coatings, We can handle all your detailing needs!
Our Most Popular Car Detailing Services:
Ceramic Coatings:
Experience the power of ceramic coating for your car! Our ceramic coating is designed to provide superior protection for your auto's exterior, while simultaneously giving it an unbeatable shine. This revolutionary product takes detailing to the next level and will leave your car looking better than ever. No more waxing, just a long-lasting, durable finish that requires minimal maintenance. Your car will have a showroom-level finish that lasts. Why wait? Get the ceramic coating that will take your car to the next level today!
What is a Ceramic Coating?
Ceramic Coating is a form of protection that bonds to the different surfaces of your vehicle. Ceramic Coatings can be applied to Paint, Glass, Wheels, and Plastics. Ceramic Coatings have been around in the detailing world the last 10+ years. Unlike wax, Ceramic Coatings offer a much stronger and longer form of protection that can last a few years vs wax only lasting a few months. You can think of a Ceramic Coating as the sacrificial layer of your vehicle, protecting the paint underneath from the brutal Arizona sun, bird droppings, dust, bug splatter, ect.
Ceramic Coating Benefits:
Reduces light scratches and prevents rust spots
Increases the ease of cleaning
Protects from chemical staining and etching
Leaves a high gloss shine so your vehicle will look newer longer
Protects from UV radiation damage and oxidation
Self cleaning properties to protect
You may never wax your vehicle again!
Paint Correction:

What is Paint Correction?
Paint Correction is the process of removing swirl marks, light scratches, and paint defects from the clear coat layer of your paint. This is done by using machine polishers. Depending on which level of correction you choose (1-step or 2-step) will determine how many scratches and defects get removed from your paint.
Two options for paint correction:
1-Step Paint Correction – is recomended for brand new vehicles, or vehicles that dont need alot of attention. Whats Included:
Full exterior decontamination wash
Clay bar treatment to remove embeded contaminants
Paint Correction (polishing stage)
Wax is machine applied and lasts about 4-6 months
2- Step Paint Correction – is recomended for vehicles that need extra attention, darker colored vehicles, or if you,re looking to achieve that perfect "showcar" look. Whats included:
Full exterior decontamination wash
Clay bar treatment to remove embedded contaminants
Paint Correction (Compound/Cutting stage)
Paint Correction (polishing stage)
Wax is machine applied and lasts about 4-6 months
One of our most popular services is our deep interior detail. Whether you have kids, pets, or a dirty work truck we've seen and cleaned it all. We can transform your interior back to "like new" condition. 
We use a hot water extractor and steam cleaner to shampoo the carpet and cloth seats to remove stains and bad odors. We use an assortment of detail brushes to scrub every surface and to get inside all the cracks and crevices.
If you're in Gilbert or anywhere else in the east valley we can come to you!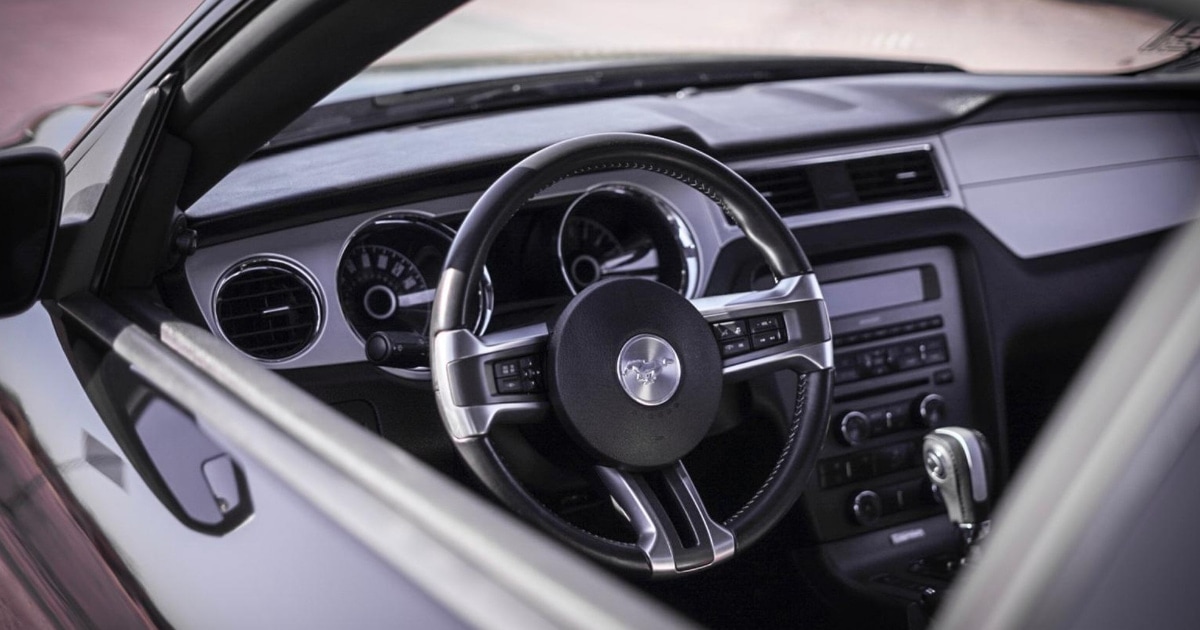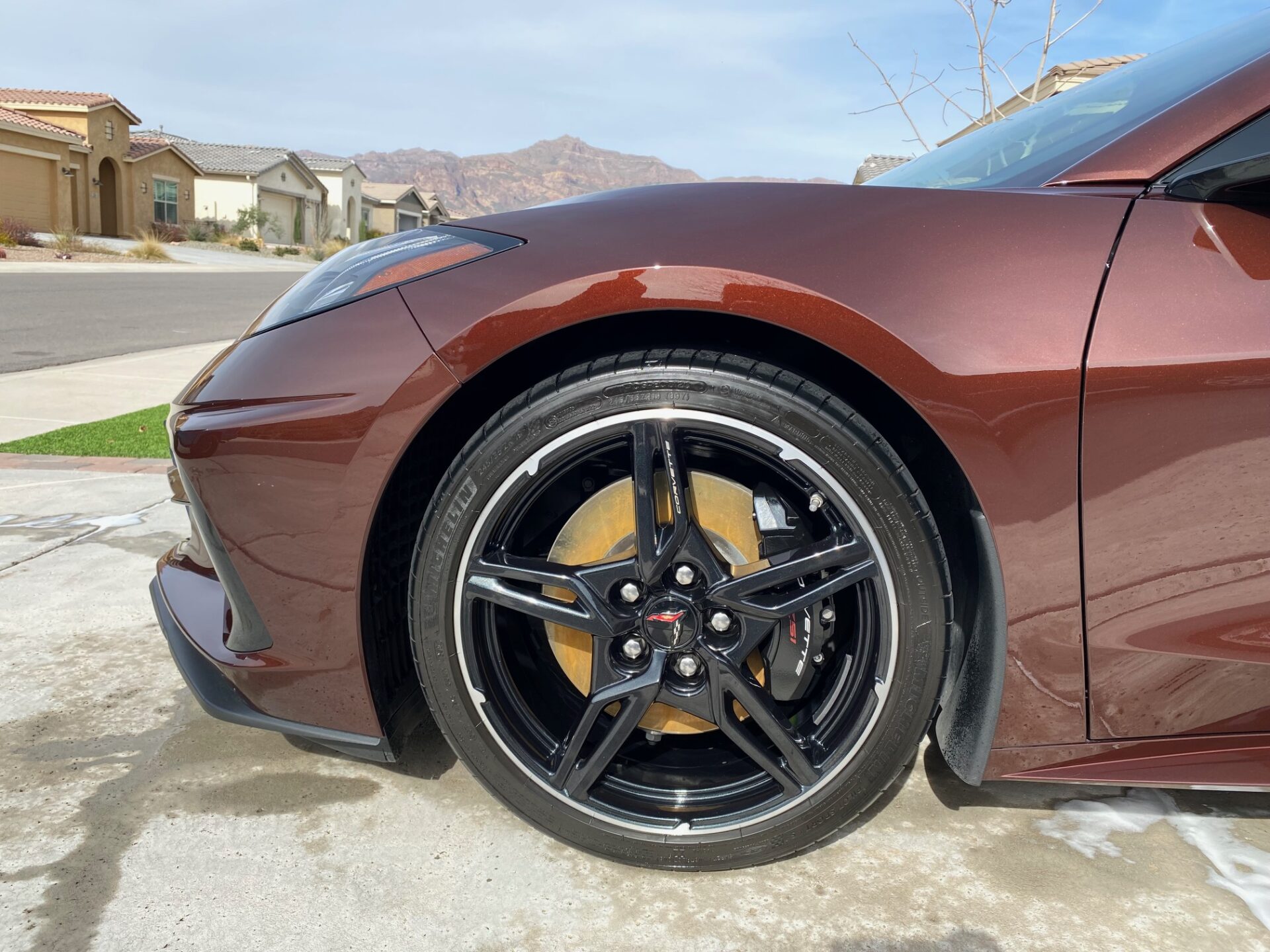 Servicing Gilbert And Nearby Areas- At Your Home, Apartment, or Work Location
We're a fully mobile unit carrying our own spot free water and power. We bring all the detailing services to your location. The only thing we'll need is your vehicle and your keys. We service the whole east valley and Scottsdale area. At this time we do not have a shop location so all services must be done at your location. Here are all the areas we service:
Other Car Detailing Services We Offer:
Maintenance Program 
Save time and money by joining 1 of our maintenance plans, while also keeping your vehicle in pristine condition on a regular basis.
Engine Bay Detail 
Bring back your engine to "like new" condition. This service can be added on to any exterior service.
Hand Wash
This is a proper scratch free hand wash using proper tools and techniques,unlike the $5 car wash down the street. 
Headlight Restoration 
Get your foggy and faded headlights restored back to like new condition. Increases nighttime visibility and curb appeal.
Wash and Wax 
 Take your hand wash a little further and get your paint protected with wax. This will protect your paint for about 4-6 months. 
Gloss Enhancement
Take your wash and wax a little further and add a light polish to remove scratches and swirl marks. This will greatly improve the curb appeal of your vehicle.
Why Choose Signature Auto Detailing?
Licensed & Insured
You can rest assured your vehicle is in great hands with us!
Clear Communication
We'll send you appointment reminders and let you know when we're on our way! 
Spot-Free Water
We carry our own spot-free water with us!
Satisfaction Guaranteed
We dont leave until the job is complete and you're 100% happy!
100+ Reviews
We have over 100 reviews from our happy customers!
We Come To You
We're fully mobile and can service your vehicle anywhere!